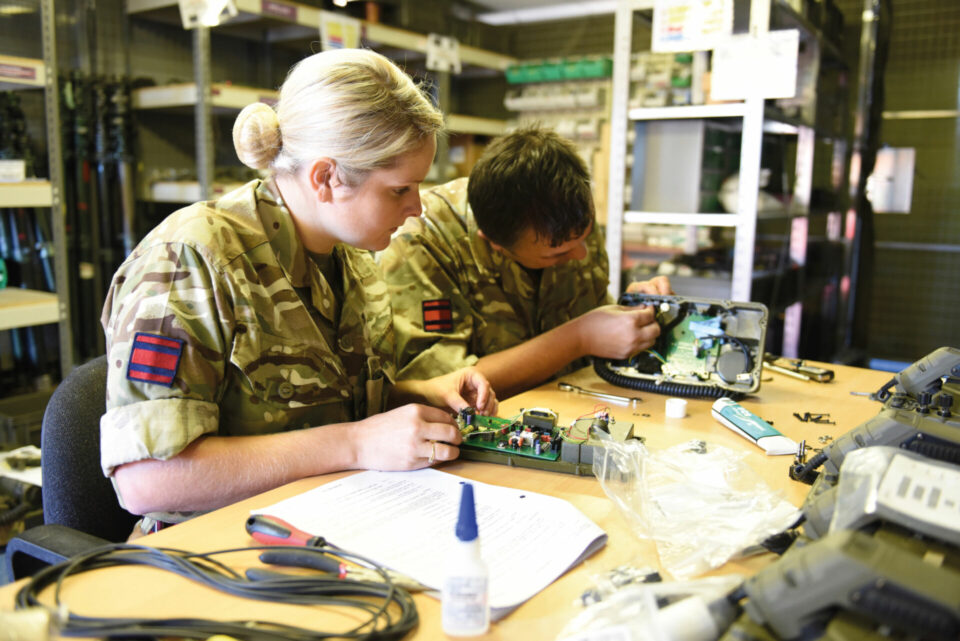 Who are the REA?
The Royal Engineers Association (REA) is the Regimental Association of the Royal Engineers.
Originally founded in 1912 under the name The Royal Engineers Old Comrades Association, the Association acts as a link between service and retired members of the Corps.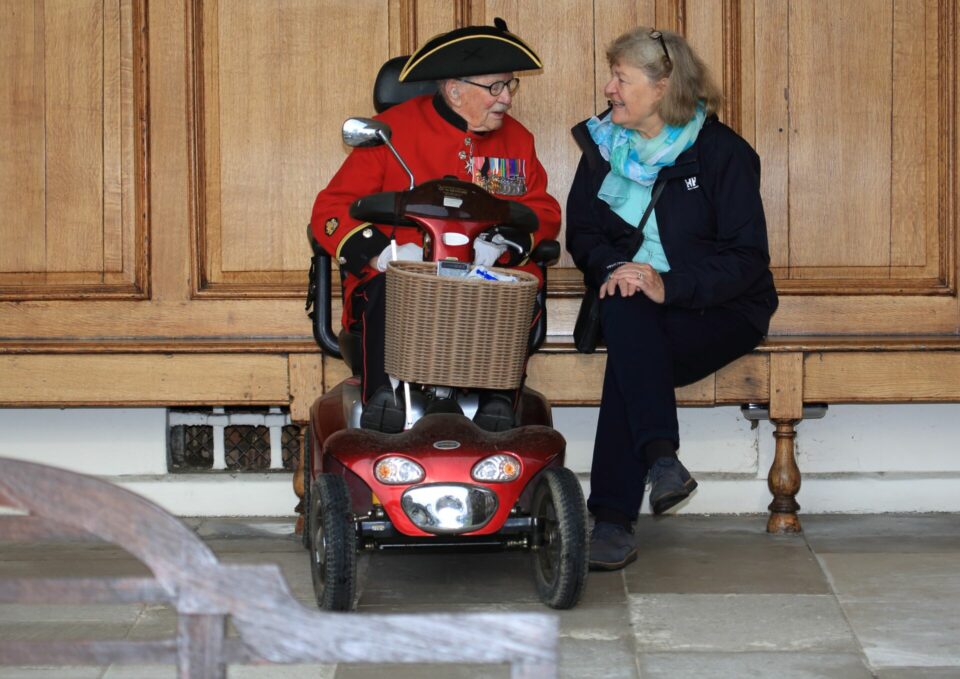 Why does the REA exist?
Each year the association considers hundreds of requests for assistance from serving and retired personnel and their families.
Our role is to provide support to those who have given so much and are in need whilst maintaining and promoting awareness of Corps traditions.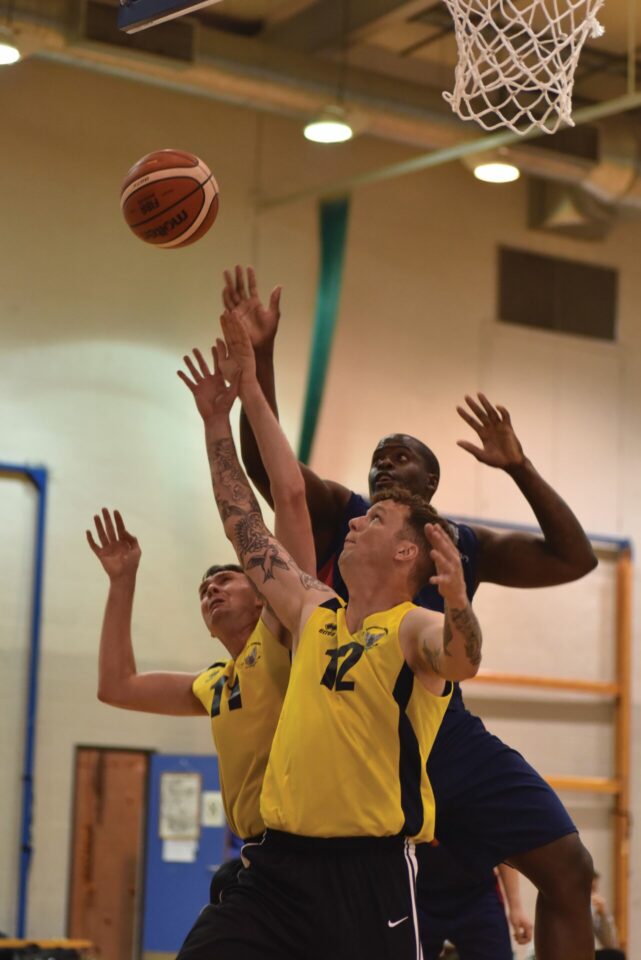 How does the REA benefit its members?
Beyond providing assistance, members are able to join their local or national branch, taking part in activities and meeting like-minded individuals.
Membership also allows ease of access to veteran's weekends as well as other events held throughout the year.
Latest News
Upcoming Events
Need to talk?
Do you need support for issues caused by PTSD and associated mental health issues?
Then visit these support services…
* * The Royal Engineers Association is not responsible for content or support provided by any external services
Sappers Network delivers an online employment support service for Corps' Service Leavers, Reserves and Veterans of all ranks, who seek employment and support beyond that available from the MOD and other career transition support organisations.
Training and Learning Management Systems Coordinator
£27k - £32k p.a | Chatham, Kent | Permanent | 06.12.23