Sports, OTG, & AT Grants
The REA may be able to assist individual Royal Engineers, as well as Groups and Branches of the REA with Sports and AT grants if the correct criteria is met. Grants that are currently available for Royal Engineers and REA Groups/Branches will be listed on this page, and the download links for the relevant forms will be provided for submission and review.
TASS Grants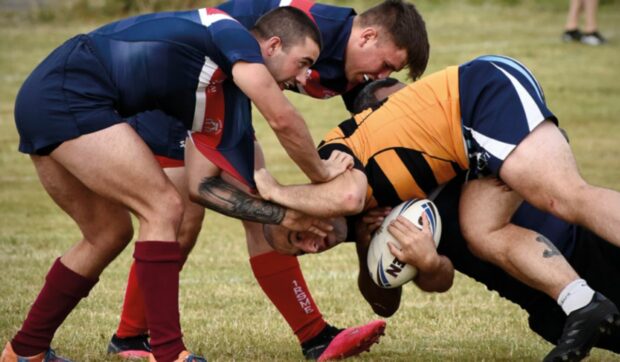 The idea of the REA TASS Grant aid is to support athletes through their pathway into elite level. Provided that the core criteria are met, (that the applicant is a member of the Royal Engineers). The TASS Grant Application Form can be viewed and downloaded here. 
The TASS Calling Notice can be viewed and downloaded here.
Once completed, the form must be sent via email to the Fund Manager for review who will respond to the request at the earliest convenience.
Operational Tour Grants
The Royal Engineer Association Board of Trustees has decided that Units deploying on operational tours can apply for a one-off grant of up to £5,000 and that sub-Units deploying independently may also bid for grant funding up to £2,500.
Retrospective grants, i.e. after a tour has commenced, will not be considered.
The Corps Colonel in his capacity as a member of the Chief Royal Engineer's Board and Trustee of the Royal Engineers Association (REA) will, in conjunction with the Corps Treasurer, scrutinise all OTG applications. If successful, the application will be authorised for payment via the REA Finance Committee. If an application is deemed contentious the Chairman, REA Finance Committee, will arbitrate.
The grant will be made from the Royal Engineers Association (REA). The REA is a registered charity and as such is subject to an annual professional audit, which could result in the Corps auditor examining a unit's grant expenditure. In order not to compromise Trustees, or the funds charitable status, grant expenditure is restricted to whatever the unit requests through Annex A and is subsequently authorised by the Corps Colonel, via the Corps Treasurer.
The operational G1 Welfare package is currently very comprehensive and must therefore not be compromised. It is envisaged that the Corps operational grant will be used to fill in any gaps or shortfalls that currently exist, perhaps more so for those elements not deploying. No two units are the same and therefore it is intended not to be prescriptive in stating that the grant can only be used for X,Y or Z, each application will be assessed on its own merits.  Consideration will be given to the diversity and numbers of those benefiting from the grant.
Examples of acceptable funding requests are:
Improvements to unit welfare centres.
One-off esprit de corps outings.
Purchase, installation and funding of broadband webcam terminals in unit welfare centres of deployed units[1].
ROG activities (coffee mornings, family outings etc).
'Tour T- Shirts' or other mementoes will not be funded.
Requests are to be submitted on the application form to the Corps Treasurer RHQ RE (corps.treasurer@rhqre.co.uk)
Under no circumstances should this funding be used to purchase deployable equipment especially IT in support of unit work output.
The application form can be downloaded here.
AT Grants inc. Ballard Legacy Fund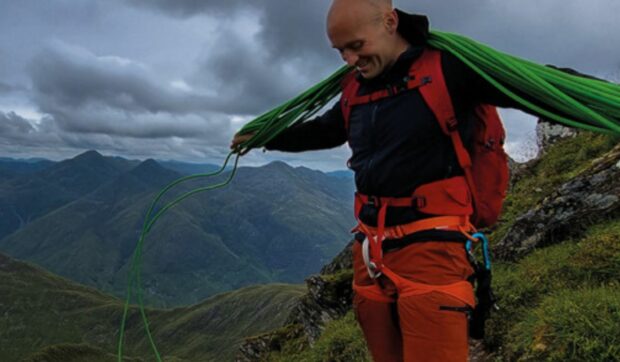 The REA provides Adventurous Training Grants to offset the personal contribution made by individuals taking part in Level 3 expeditions. Provided that the core criteria are met, (applicants must be members of the Royal Engineers, members of the RE Days Pay Scheme, and making a personal contribution to the expedition) a grant can be considered. For adventurous training, dependant on personal contribution, a Regular Sapper may receive between £50 and £200 and a Reserve Sapper between £25 and £150. Retrospective grants will only be made in exceptional circumstances.
To apply for a AT Grant, please download and fill in the AT Grant Application Form.
Forms are to be emailed to Mrs Mary Downie for review.
The Ballard Legacy Fund
The Ballard Legacy Fund will be used to award funds to those undertaking 'extreme' adventure training within the Corps of Royal Engineers.
Application for the Ballard Legacy Fund should be made to the Chief Executive REA chiefexcrea@rhqre.co.uk