REA Survey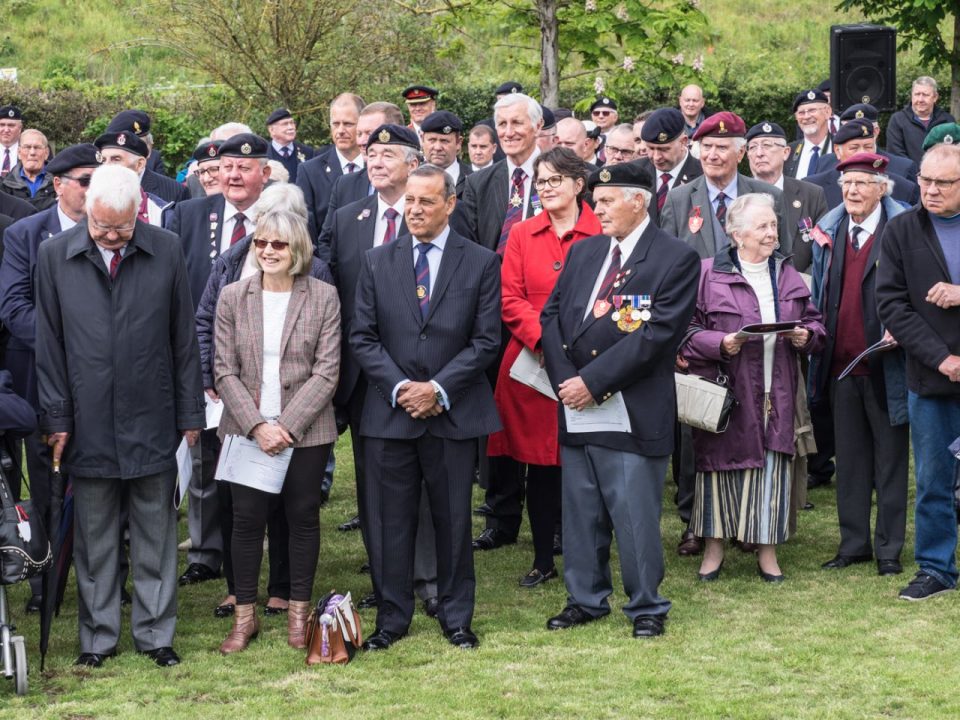 Dear Sapper Family!
On behalf the Royal Engineers Association, please find attached the Association's membership survey. Responses are requested no later than 23:59 on Sunday 25 April 2021.
The Royal Engineers Association is an important part of the sapper family. They provide a link between serving and retired members of the Corps, offering funding and other assistance to those in need. They also offer an employment support service for sappers who have left the Corps and are seeking work opportunities through Sappers Network.
The Association is conducting a five-year strategy review funded by a generous legacy donation from Mrs Ballard, whose husband served in the Corps. As part of this strategy review, they need feedback from serving members of the Royal Engineers. Answers to the attached survey will help the Association improve their services, so they can continue to support their members and wider sapper family.
The attached survey includes 15 questions covering membership, online services and what issues matter to the sapper family. It should take no more than five minutes to complete.
Those who complete the survey can enter a prize draw with two possible rewards: an iPad or £100 Amazon voucher. Answers can be left anonymous, but anonymous surveys will not be entered into the prize draw.
Please distribute the survey with your troops. It is important for serving personnel to have their say, so that the Association's strategy is planned with their needs in mind.
For any questions about the survey or the REA's future development plans, please email info@reahq.org.uk.   https://www.surveymonkey.co.uk/r/REAmembership