Corps Freedom of Medway and Memorial Parade
19.07.2022 | News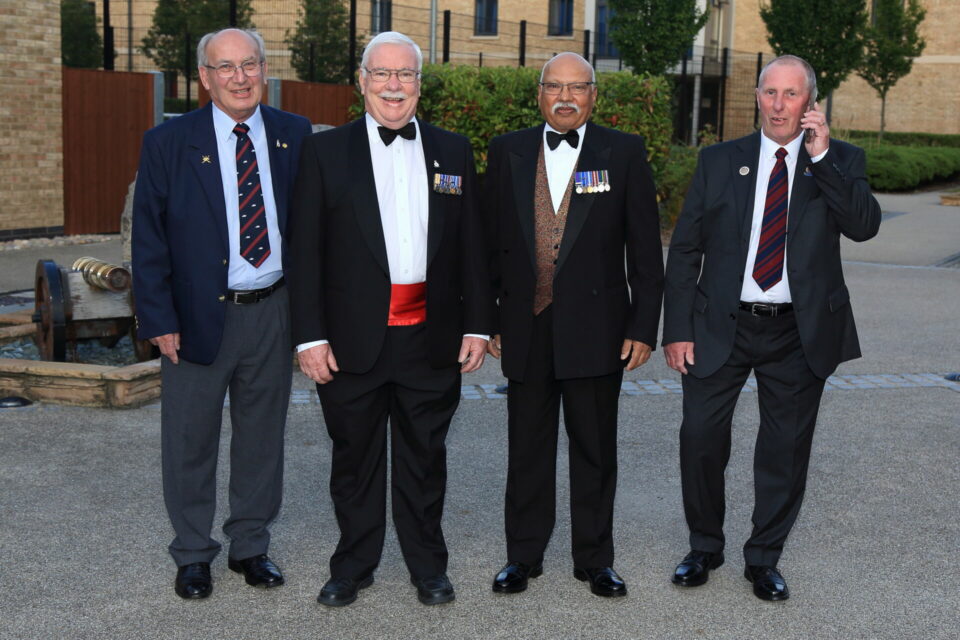 Previously known as The Corps Memorial and Veterans Weekend, The Corps Freedom of Medway and Memorial Parade (CFMMP) will take place over 16-18 Sep 22 in Chatham. There will be events across the weekend to promote esprit de Corps between veterans and serving members.
The primary purpose of the weekend is the Memorial Parade and the subsequent service in Rochester Cathedral, held on Sun 18 Sep 22, in remembrance of those Sappers who have died on operations or otherwise.
For a full informational breakdown of the weekend events, please follow the link below which will take you to our events page and click on the event itself.
Royal Engineers Association – Events
We look forward to seeing you there!
The Menu for the Corps Memorial Weekend Dinner Night is as follows:
Corps Memorial Weekend Dinner Night
Truffled Sheeps Cheese and Beetroot Salad
~
Medium Cooked Lamb Rump
with a herby crust and redcurrant sauce
Creamed Garlic Potato
Tomato Chimichuri and
Braised Cabbage
~
Pisatchio Brownie with
cinnamon Shortbread Snap,
Vanilla Cream and Crushed Raspberries
Coffee and Mints