Welfare Grant 2020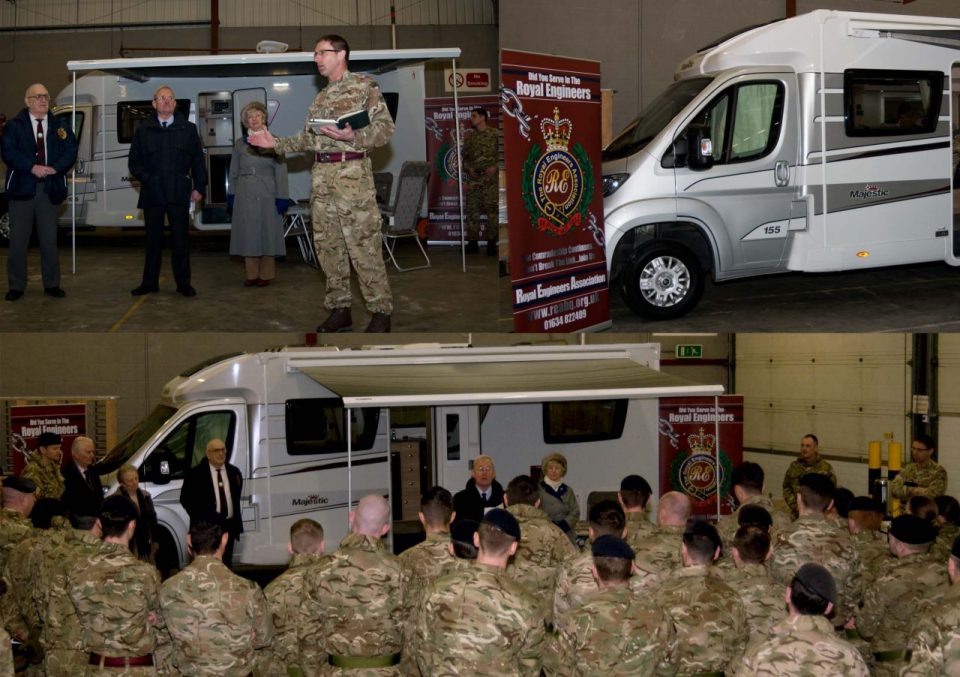 The Association is delighted to announce that it will once again be providing all RE Units and REA Branches with the opportunity to submit applications for an REA Welfare Grant. Ths is the opportunity to obtain funding to support aspirational projects/initiatives of Units and Branches which lack the necessary funding from public funds.
In the past two years we have provided £800,000 funding to support everything from sound systems to camper vans, Corporals Clubs, recreation areas, and gazebos.
Applications are invited from units and branches from 01 March 2020 to 31 August 2020 . A copy of the Application form can be found below.