Remembrance Sunday Parade at the Cenotaph Sunday 11th November 2018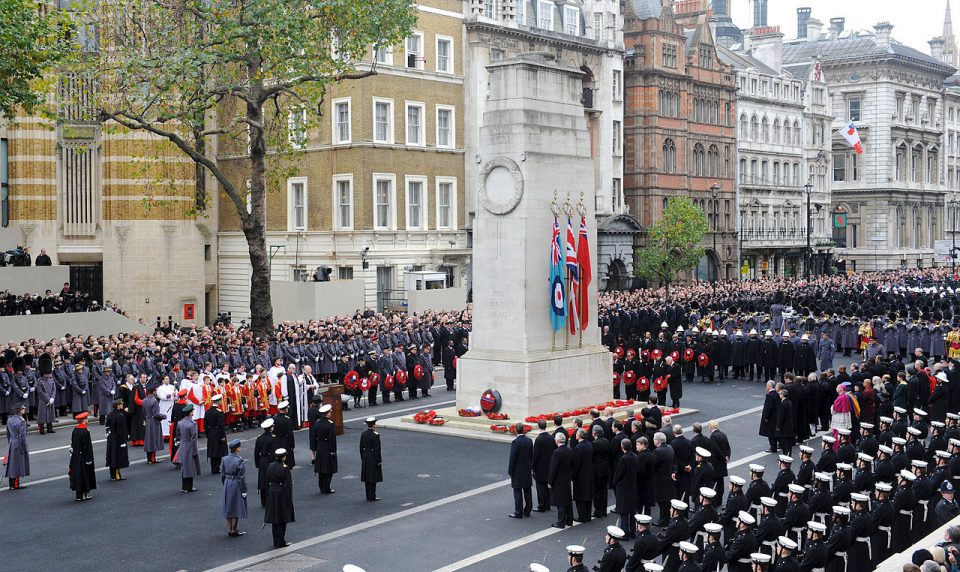 The Royal British Legion have recently confirmed that Associations must submit their ticket bid applications for the Cenotaph march-past to the Legion no later than 6th June 2018.
REMEMBRANCE SUNDAY
 Remembrance Sunday will be on Sunday 11th November 2018. Branches and individuals requiring tickets for the Remembrance Sunday Parade at the Cenotaph, Whitehall, London, are to apply, in writing or by email (membershiptypist@rhqre.co.uk), to HQ REA stating the number of tickets required.  In order to cater for the enhanced security situation, the process of applying for tickets was changed in 2016.  It is expected that the same process will be adopted this year and applicants need to be aware that extra information will be requested by HQ REA.
Before requesting tickets, Branches and individuals are reminded that tickets issued by HQ REA are for those intending to march with the REA contingent. Those wishing to march with other groups are to bid for tickets from those groups.  Only ex-servicemen & women are permitted to march in the REA contingent.
The Royal British Legion will only accept bids submitted through Regimental Association Headquarters and not direct to them by individuals. Bids are requested by 6th June 2018 to enable a consolidated bid to be submitted thereafter.