UPDATE REA Gibraltar Weekend 2021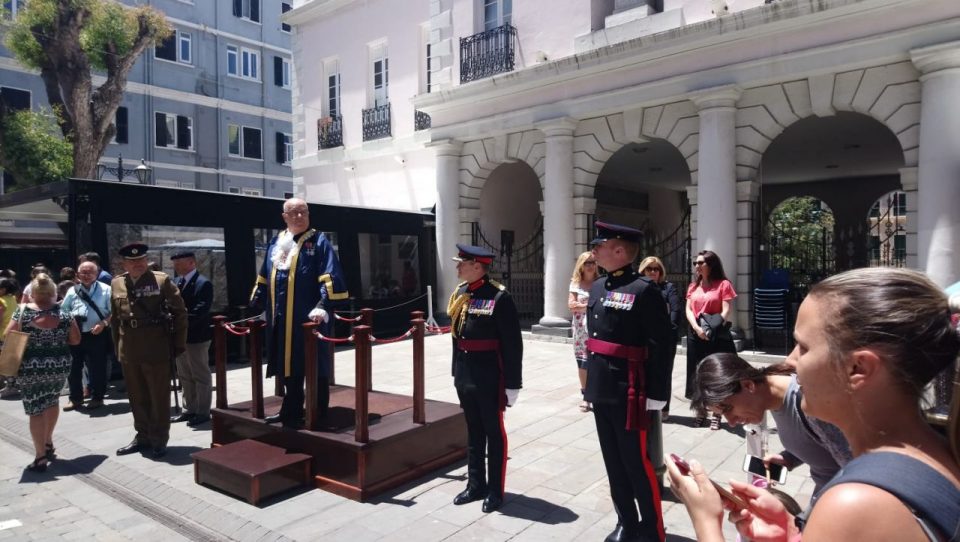 As previously published, the Gibraltar branch has been monitoring the situation in respect of the impact of COVID on this year's REA Gibraltar Weekend event, and we promised to reach a decision point by 15 February to allow individuals to make the necessary arrangements. Sadly, the national event in Gibraltar scheduled between 14 and 17 May 21 is cancelled.
Thankfully, the situation continues to improve as we start to see some light at the end of the pandemic tunnel; however, the current guidance from HM Government of Gibraltar and Public Health Gibraltar regrettably, but understandably, still impacts on movement; gatherings of size; catering and entertainment venues. We are also aware that flight cancellations continue and for several months in advance. These factors have influenced the decision to cancel. Any Association member still planning to travel to Gibraltar is urged to follow all Government advice, both UK and Gibraltar. The Gibraltar Branch is available to help and we will try and answer any queries that you may have.
Although this is not the news we would have liked to hear, you will appreciate that we have to safeguard the welfare of all our branch members; friends and guests.
To end on a positive note, I am happy to confirm that socially-distanced planning is now well underway for our 250th anniversary celebrations in 2022, and as this develops, details will be published via email, on the REAHQ website and the Gibraltar Facebook page.
If you have any questions, please do not hesitate to contact the undersigned.
Kind REgards
Jack Noble Secretary, Gibraltar Branch