REA AGM and Annual Dinner – 2022
19.07.2022 | News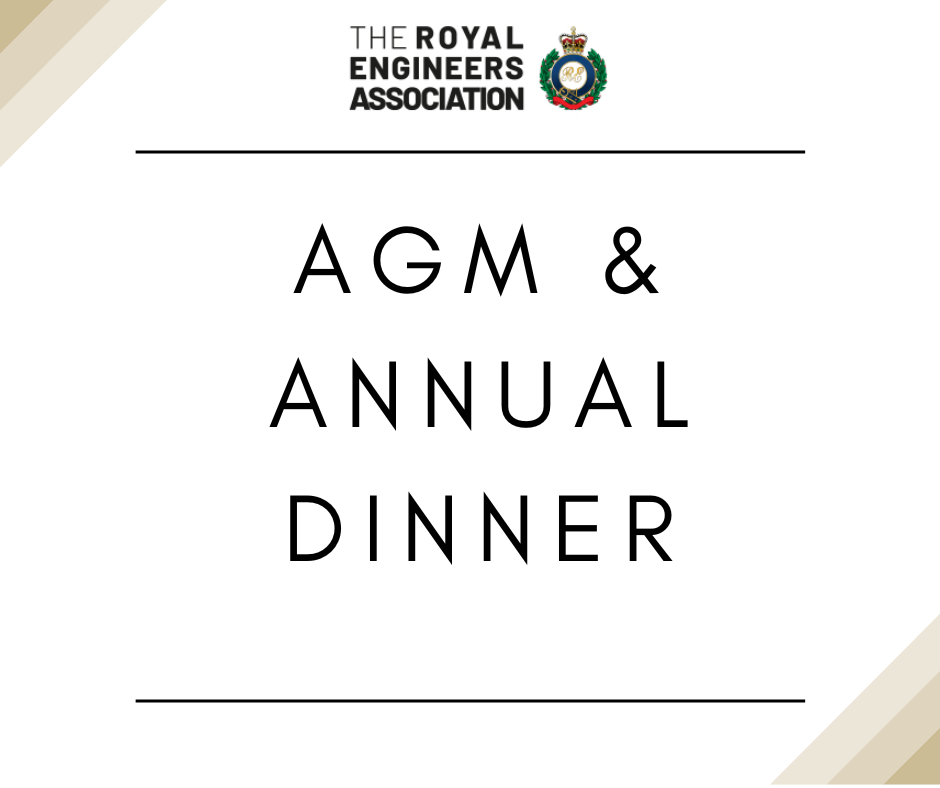 AGM
The Annual General Meeting (AGM) 2022 will be held at the Victory Services Club on Saturday the 8th October at 4pm.
Notification of the Branch Delegate (one per Branch only) and Members of the Board of Trustees wishing to attend the AGM this year must be submitted by the 12 September 2022.
Annual Dinner
The REA Annual Dinner will be held on will be held on the 8th October at the Victory Services Club following the AGM. Reception for the event will be at 1800 hours with the bar opening at 1730 hours.
The dress code for the gentleman will be lounge suits or blazers and flannels with corps tie, and the ladies should dress appropriately for the occasion.
The ticket price is £25 which includes a 4 course meal and entertainment at a top quality venue in central London.
To notify us of your attendance or book tickets for the dinner, please click below to be redirected to our events page:
We very much look forward to seeing you all on the 8th October!