RE Museum Mulberry Harbour Appeal 2020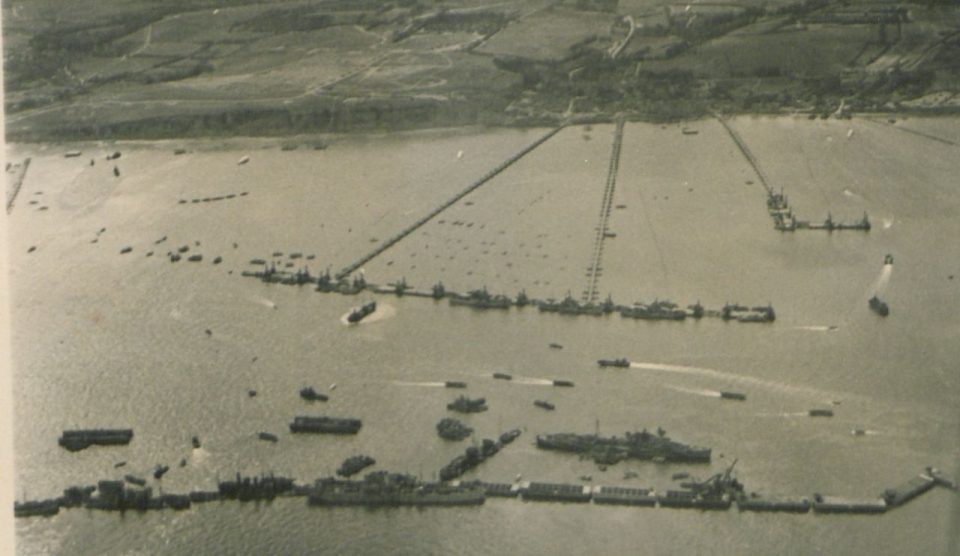 The Museum is running an urgent campaign to raise funds for the purchase of the medals and archive of Col Vassal Steer-Webster, a key figure in the design and construction of the Mulberry Harbours. We are trying something new (for us) and have set up a Just Giving Campaign for this and the wider fundraising appeal for the care of our Mulberry Collection.
In the last week we raised £3200 and really need a final push to hit our £5000 target on Just Giving.
The Steer-Webster collection goes to auction on the 18th March so please forward the link to as many of your contacts as possible.
https://www.justgiving.com/campaign/REMulberryHarbour?utm_term=vqzWr3gK5