Medway Branch – Battlefield Tour – Advance to Victory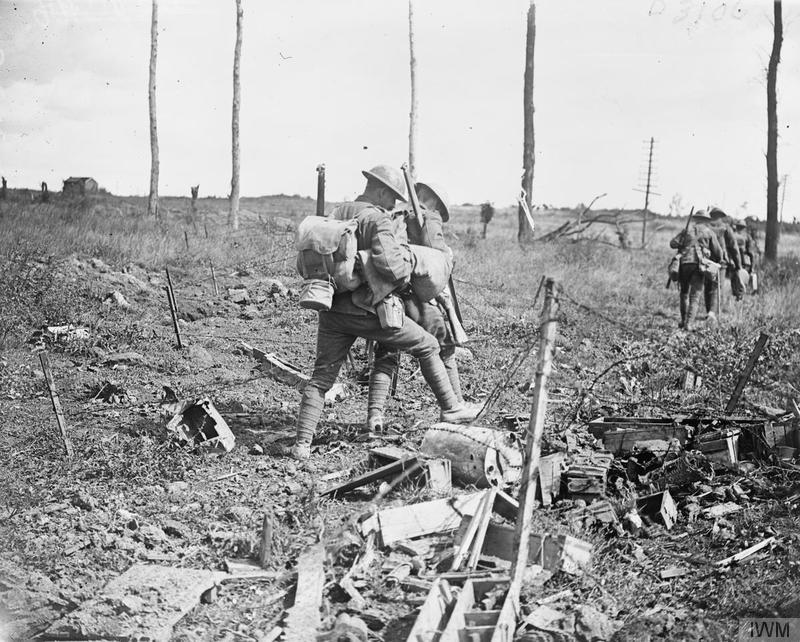 The Medway Branch are planning another Battlefield Tour, travelling in a luxury coach from Brompton Barracks on the 2nd August, returning back to Brompton Barracks on the 7th August 2018.
This time looking what is now known as the final offensive of WW1 began, this has been called The Hundred Days Offensive. The tour has been titled 'Advance to Victory the final 100 days'. We will be accommodated in the Mercure Hotel in Arras for 3 days, where we will be meet up with our tour guide for the trip, Iain McHenry (Author of 'Subterranean Sappers').  Our first day will be spent visiting the southern part of the Somme which is where the final offensive began. Moving along to the St Quentin Canal and then the breakthrough of the famous Hindenburg Line. Finally moving up to Mons where the first and final shots occurred. From here we will be moving to Ypres finishing off taking part in the moving Last Post ceremony on 6th August.
The tour dates are from the 2nd August through to the 7th August, the cost is £420 per person (Double or Twin Rooms) for single rooms it is £645 per person.
For a full detailed itinerary and application form to join this tour please contact: Graham Doughty on 07894 097945 or at g.doughty109@btinternet.com