Group and Branch Affiliations 2019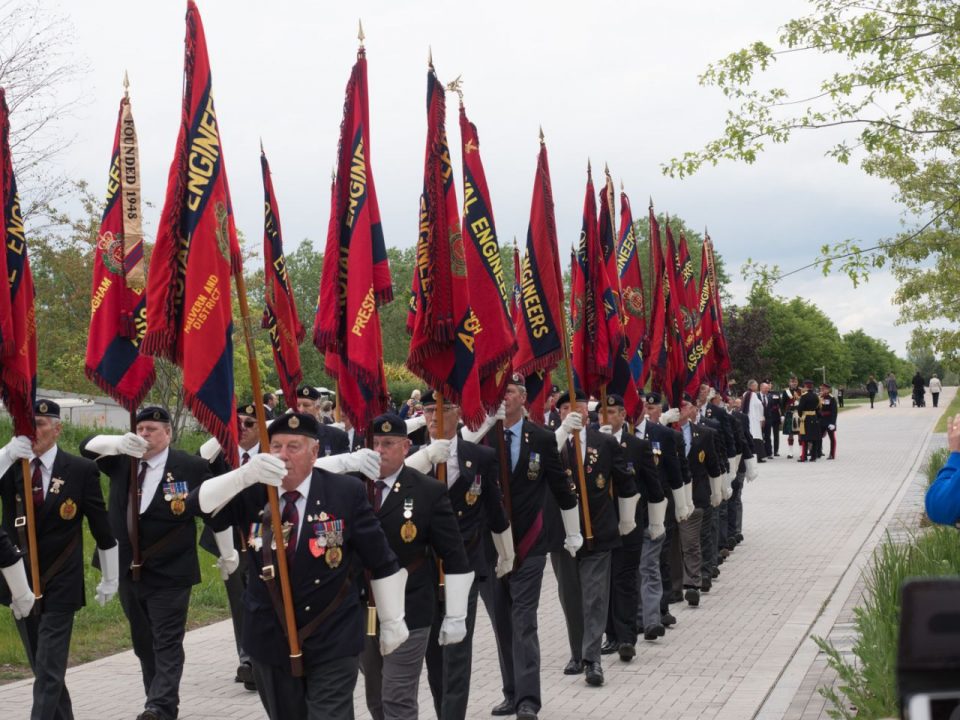 In order to improve the relationship between all aspects of the Sapper Family and to accommodate the changes to Unit Locations, branch organisation and the future needs of the Association a new Group and Branch Affiliation structure has been approved by the REA Board of Trustees. The aim being to involve more Regiments directly with the Association and to give National and Themed branches a home that suits the branch requirements.
This has not been an easy task and has been subject to consultation at Group and branch level. It is now hoped that this final version will establish itself over the coming years and provide a strong foundation for the closer involvement of the Association as part of the Sapper Family.
The new Affiliation can be found in REA Rules section of Documents and Resources and also under Council minutes.