Falklands 40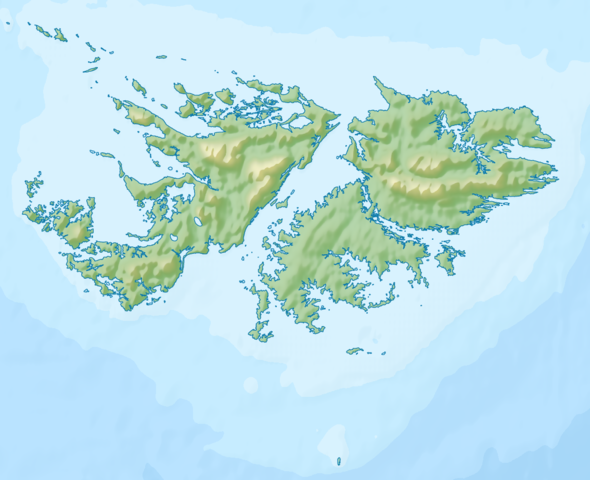 In 2022 we mark the 40th anniversary of the end of the Falklands Conflict. The Royal British Legion will be commemorating this important milestone with a special event held at the National Memorial Arboretum in Staffordshire on Tuesday 14th June. Falklands 40 will recognise the service of the 30,000 sailors, marines, soldiers, airmen and merchant mariners who served in the Falklands Conflict, along with the many civilians who supported the war effort and remember the sacrifice of those 255 British personnel who lost their lives.
In the afternoon, the Royal British Legion will hold a special, commemorative event centred on the Armed Forces Memorial. This will feature veteran testimonies from key moments in the conflict as well as the Act of Remembrance.
On the morning of the event there will be an opportunity for unit associations to conduct intimate commemorations at their respective memorials within the Arboretum.
As part of the commemorative activity the TRBL is looking for willing people to share their stories from the conflict.
Anyone wishing to attend the event or share their stories please contact membershiptypistREA@rhqre.co.uk
The National Memorial Arboretum will be open to the public on 14th June with tickets available to pre-book nearer the time for those wishing to observe the event and pay their respects on this day who are not eligible to attend the RBL hosted event.
More information on how to pre-book tickets will be available on the National Memorial Arboretum's website at the end of March 2022.