REA GIBRALTAR WEEKEND 2022 – 250th ANNIVERSARY CELEBRATION FRIDAY 20 – MONDAY 23 MAY 2022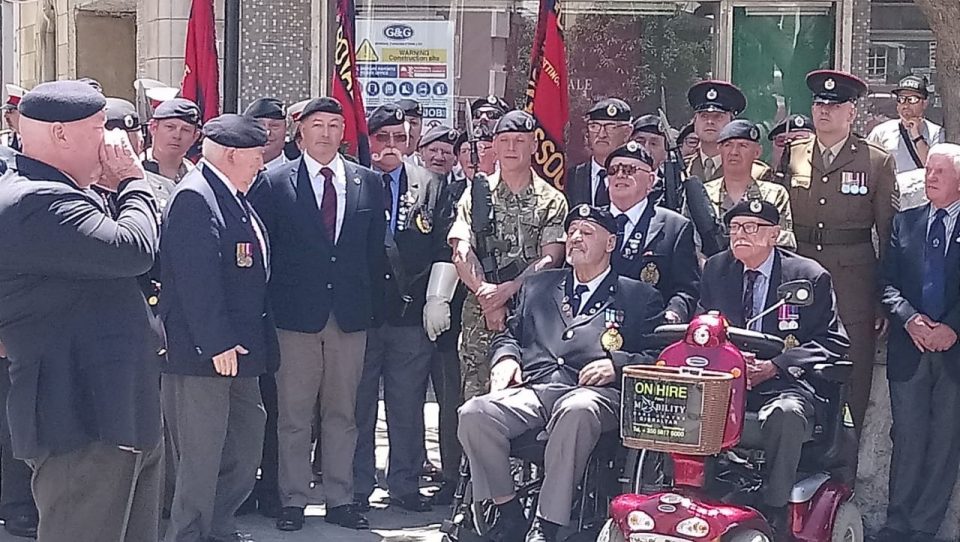 ATTENDANCE PROFORMA
ROYAL ENGINEERS ASSOCIATION GIBRALTAR WEEKEND 2022
FRIDAY 20 – MONDAY 23 MAY 2022
Due to the exponential rise in the level of interest already shown for REAW22, we must confirm attendance numbers as early as possible. Many of you have already indicated your intention to attend, but we must now define this list to ensure that we can safely and fully manage everyone who will join us for our 250th anniversary. We are therefore requesting that you complete an Attendance Proforma that has been published by the Gibraltar Secretary, Jack Noble.
If you require a proforma and further details of how to register/pay, please contact:
Jack Noble
Secretary REA Gibraltar Branch
00350 58008085
Completed proformas are kindly requested no later than 31 August 2021 to secure your place at the 2022 event.
210330 Prelim Calling Notice Gib REA Weekend 22 (ISSUE – JN)